2 tags
alwaysextraordinarykb: This song always cheers...
2 tags
4 tags
5 tags
3 tags
1 tag
3 tags
1 tag
3 tags
3 tags
4 tags
SPRING TOUR 2013
March 25 - Alvernia, PA - Alvernia University March 27 - Lexington, KY - University of Kentucky April 6 - Waco, TX - Common Grounds April 11 - Knoxville, TN - The Square Room April 17 - Norman, OK - University of Oklahoma April 23 - Greenville, NC - Eastern Carolina University April 24 - Atlanta, GA - Eddies Attic w/ Marc Scibilia  April 26 - Nashville, TN - 3rd & Lindsley w/ Marc Scibilia...
4 tags
2 tags
2 tags
2 tags
3 tags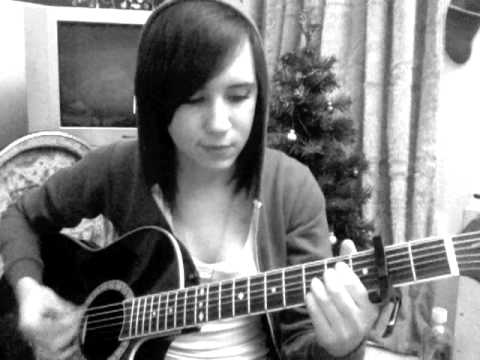 2 tags
2 tags
2 tags
4 tags
7 tags
3 tags
1 tag
2 tags
4 tags
Watching Time Run is now available on Spotify! →
2 tags
9 tags
3 tags
3 tags
3 tags
GO LISTEN TO HIMMMMMMM
keyleenwordless: okay guys so I just discovered Steve Moakler and he's like perfect, his songs and lyrics and his voice and everything and he's totally unknown and I can't even oh my gosh.. You guys go check him out, you won't regret it I promise otherwise sue me
1 tag
Chew On This: New Moakler tunes? Yes please! →
justchewonthis: *Originally posted to Music City Rambling Nights like yesterday are exactly why I love this town! Picture this: East Nashville, light rain outside, quaint little wine bar in an old Victorian house, writers round. Does it get any better than that? Rumours East Wine Bar hosted an awesome…
2 tags
2 tags
"The hand holds on while the heart is letting go"
– Steve Moakler (via hallelujah—amen)
3 tags
If anybody missed the livestream...
Played songs like: Wide Open, Cadillac Problems, Truth, 18, Lifetime, Unreleased Christmas song and more! Mentioned an upcoming headlining tour around April/May in several states Talked about Free The Birds a little bit Talked a bit about song writing (he started with Humble Operations and built a song around those two words) No news on any Canadian tours Mentioned the possibility of another...
5 tags
Fangirling HARD. It's been a long time.
somuchhollie: Steve said HI to me on livestream. BRB crying. Let me just say that this all happened when I asked about any Canada touring plans. He then said "We have a lot of Canadian fans now…HI HOLLIE if you're watching this" and then he poked his webcam and told me that maybe we'll meet in Michigan again :'D CRYING. CRYING.  I'm not ashamed to reblog myself…
1 tag
Anonymous asked: Did I miss any questions at the end of the ustream around 7:50 or so? He was about to play a super old song that he was surprised someone knew. Did he answer questions after that?
Anonymous asked: did gracie spires delete her instagram?
Anonymous asked: i wonder what songs are about Gracie. they're perfect together. do you have any idea? haha
Anonymous asked: how old are Steve and Gracie?
LIVESTREAM IN 5 MINUTES!
2 tags
Don't miss the livestream tonight guys.
Let's all post a bunch of screen caps or something…Get this blog going again! http://www.ustream.tv/channel/sm—-live-at-home -Hollie 
2 tags
2 tags

8 tags
Steve Moakler is doing a webcast tonight! 7pm CST...
somuchhollie: http://www.ustream.tv/channel/sm—-live-at-home You don't want to miss this!!!!!
3 tags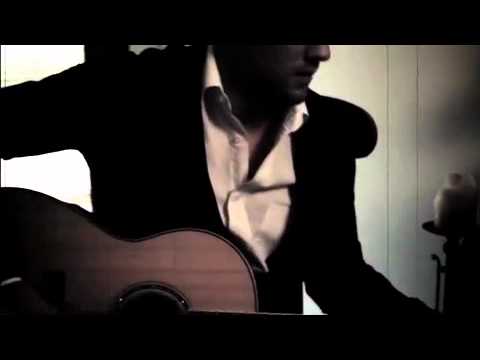 4 tags
2 tags
3 tags
2 tags